Priocept Racing and Dan Norris-Jones have finished 13th in the championship standings for the 2013 Ginetta Supercup championship.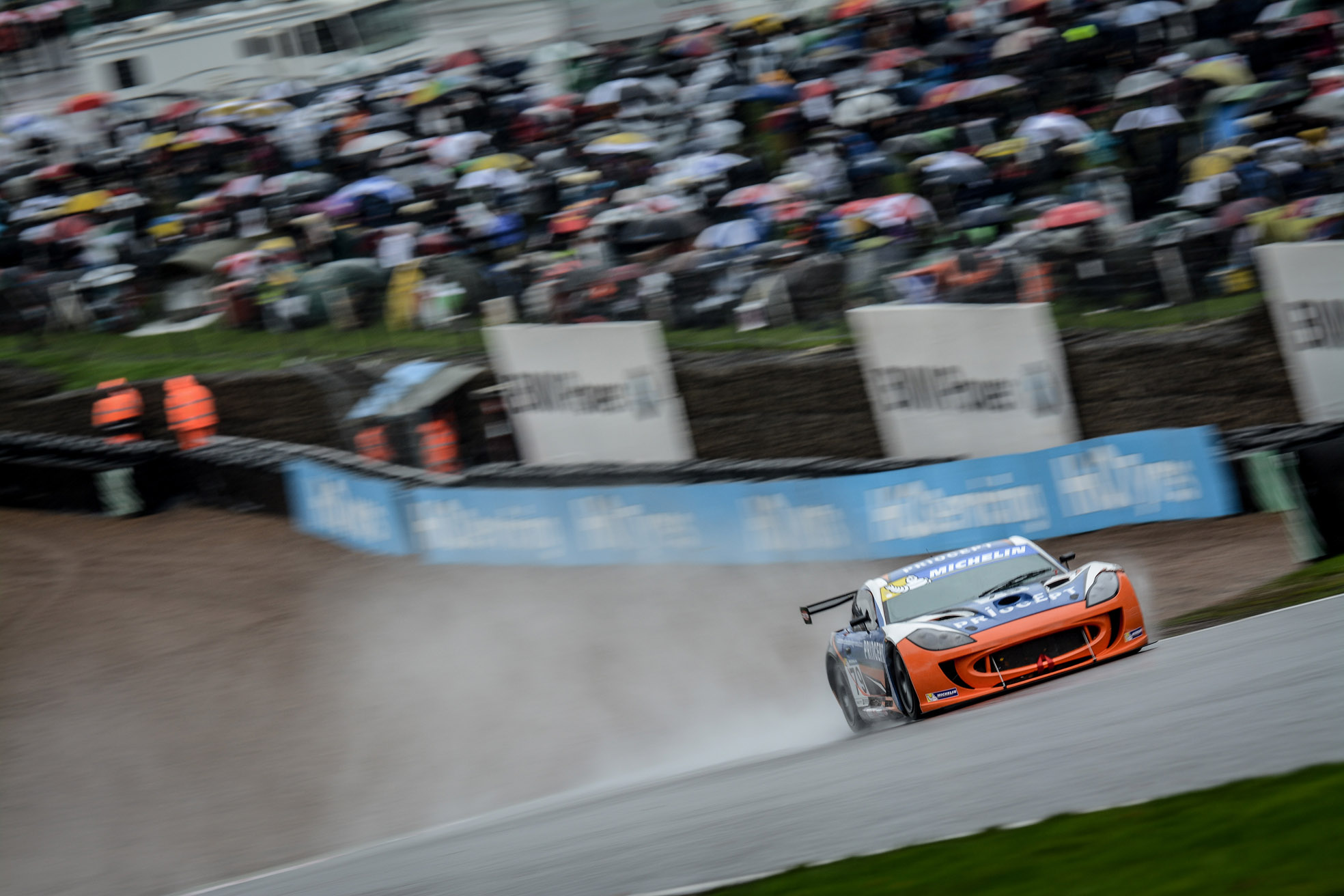 Dan Norris-Jones commented:
"We moved up to the front running G55 spec car mid way through the season, so were on the back foot for the first few races, having not had a chance to test the car in advance, but by the time we got to Knockhill we were able to consistently challenge for a top ten position.  If we return in 2014, properly prepared and with the advantage of familiarity with both the car and all the circuits, I'm confident that we can run near the front."
The season concluded at on Sunday 13th October at Brands Hatch on the grand prix circuit, in very wet conditions.  It was a tough weekend for Priocept Racing with technical problems on Friday preventing any running in free practice, giving no time to establish a wet setup for the car, followed by damage in qualifying after a visit into a tyre wall.
Visit ginetta.com for full race results and championship points standings.