---
Case Studies

Huawei P9 mobile phone launch website on AWS.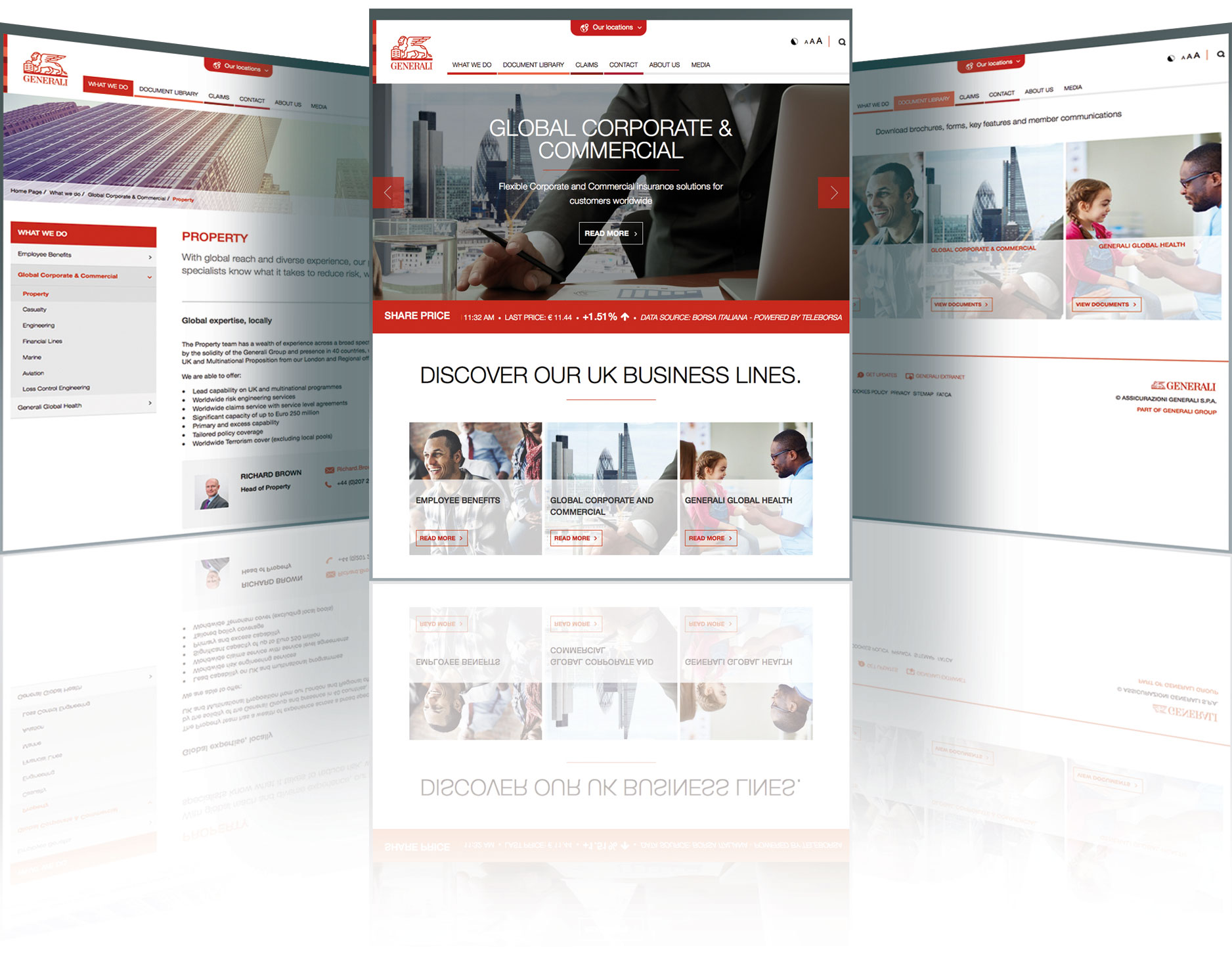 Corporate website redevelopment using Magnolia CMS, Amazon Web Services and Google Cloud Platform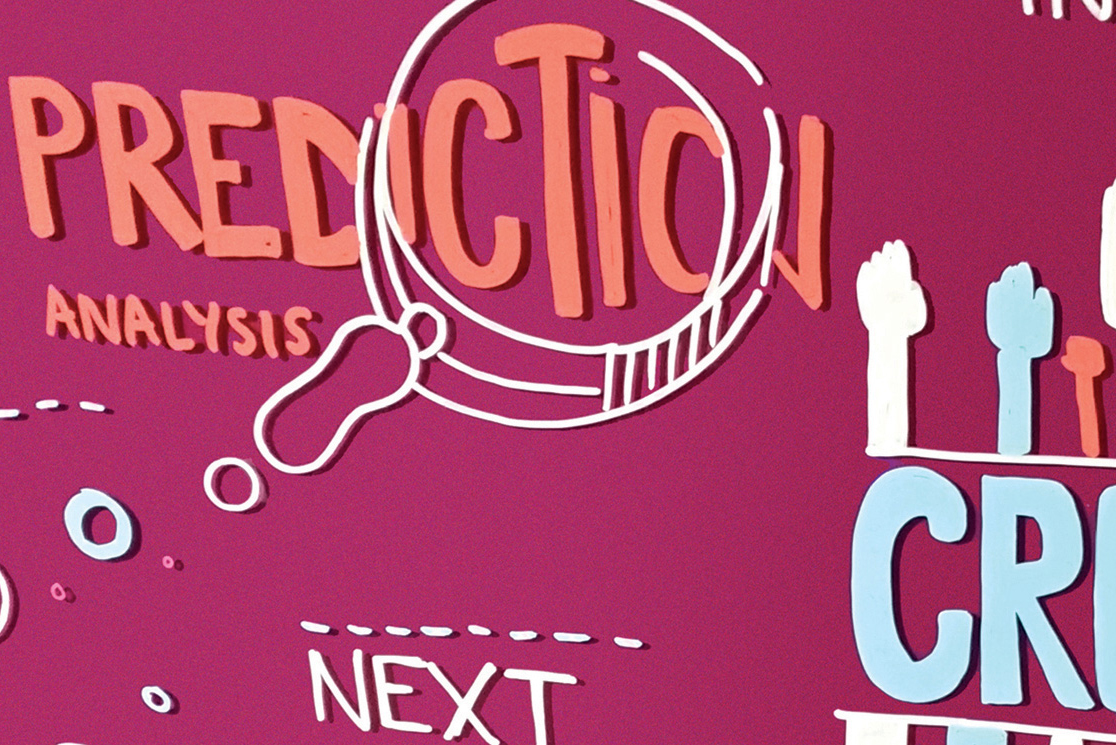 This case study describes Priocept's winning solution, using Google Cloud Platform and TensorFlow, at the 2016 Barclays Hackathon event.
Insights
Priocept have been appointed to the list of suppliers that are able to provide services to public sector organisations through the Spark Technology Innovation Marketplace.
The Parliamentary Review reiterates Priocept's position that effective communication of complex technology subjects relies on the use of jargon-free "plain English".
Priocept is pleased to announce that it has been awarded Platinum Partner status by leading content management provider Magnolia.
---