---
Your digital vision, made reality
Case Studies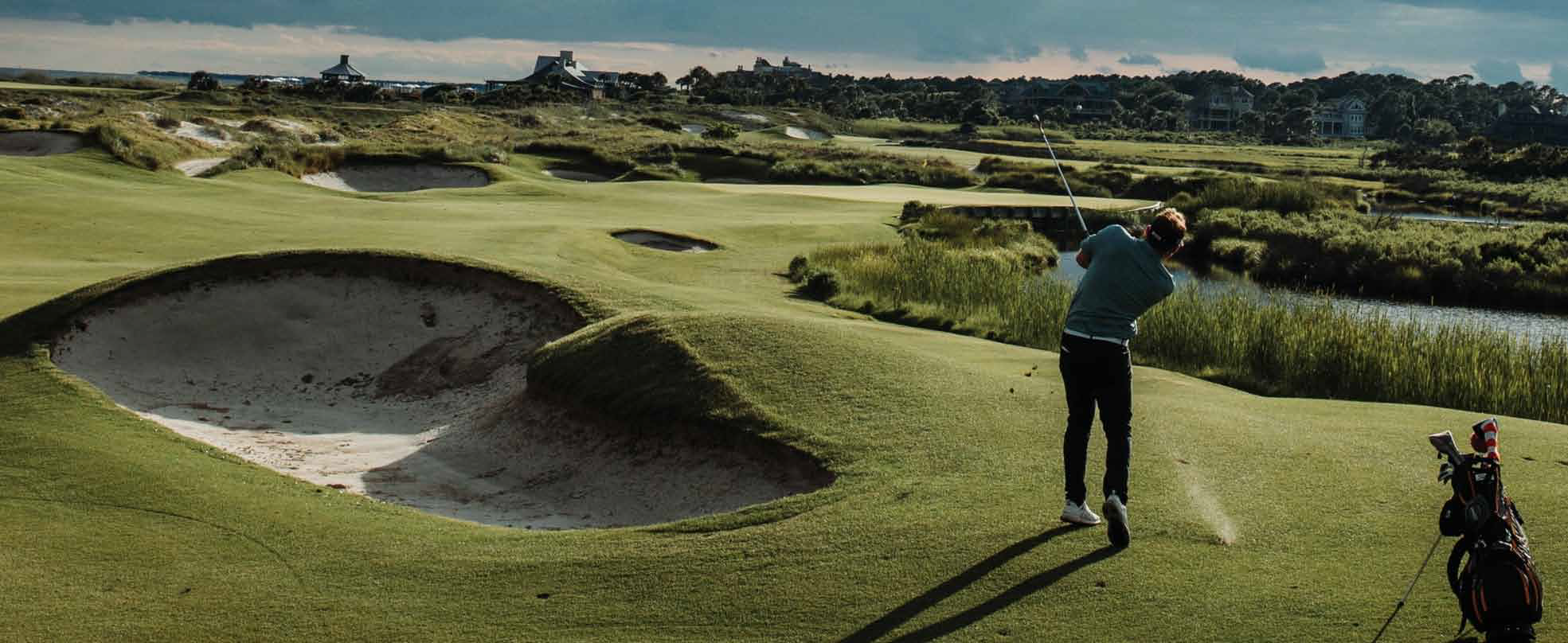 Priocept guided Glenbrae, a luxury knitwear manufacturer, through a process of digital transformation to deliver an integrated e-commerce solution.

Priocept delivered a campaign website and social media competition platform for the Huawei P9 mobile phone.

Corporate website redevelopment using Magnolia CMS, Amazon Web Services and Google Cloud Platform
Insights
An overview of how to implement Network Load Balancing on Google Cloud Platform, using Deployment Manager infrastructure-as-code.
This article gives an overview of custom reporting using Google BigQuery and other key considerations of building custom reports, based on Priocept's experience.
A look at some tools and tricks for making AWS CloudFormation development faster, more efficient, and more fun.