---
Case Studies

Huawei P9 mobile phone launch website on AWS.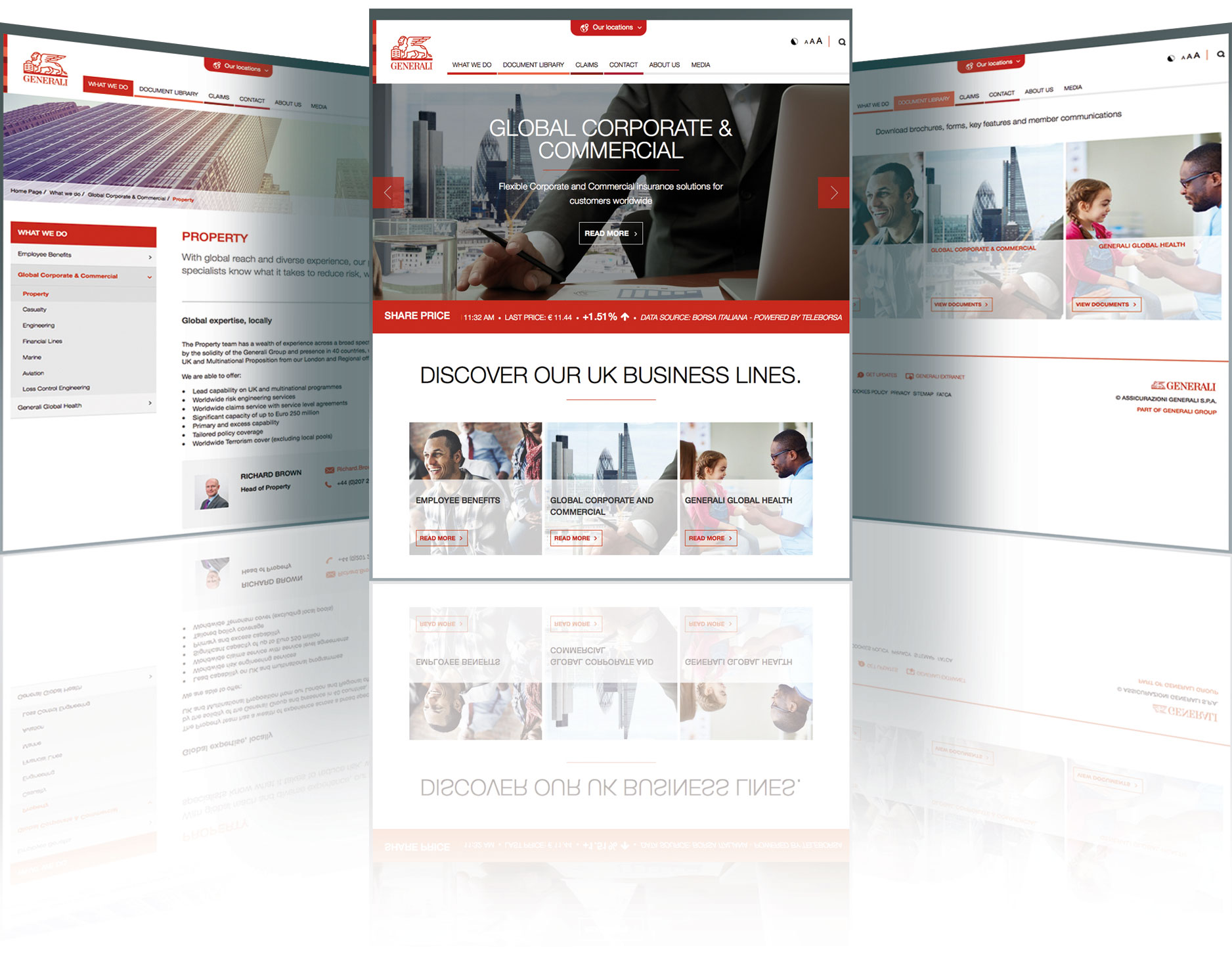 Corporate website redevelopment using Magnolia CMS, Amazon Web Services and Google Cloud Platform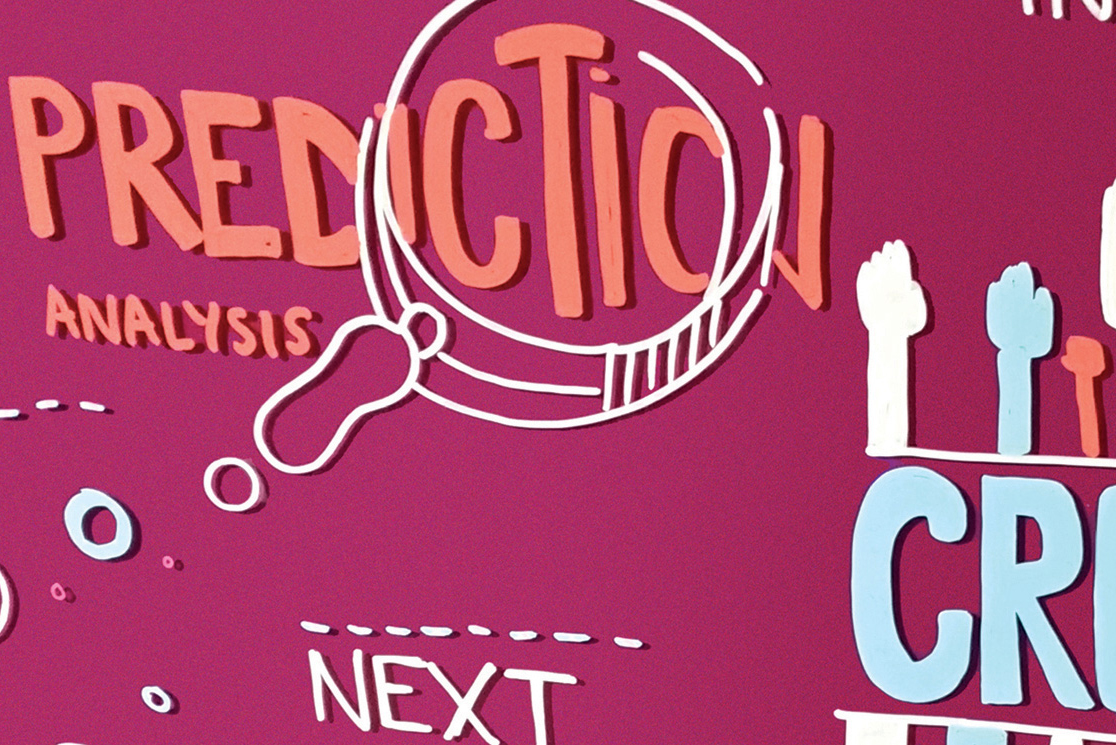 This case study describes Priocept's winning solution, using Google Cloud Platform and TensorFlow, at the 2016 Barclays Hackathon event.
Insights
From selecting a team through to ensuring the delivery of a quality product, the challenges of software development can be reduced by following ...
The AWS Summit is the flagship UK annual event to showcase Amazon Web Services, with talks, product announcements and product insights.
In this article we dive into the details of deploying Java WAR files using the various alternative methods available.
---