---
Your digital vision, made reality
Case Studies

Huawei P9 mobile phone launch website on AWS.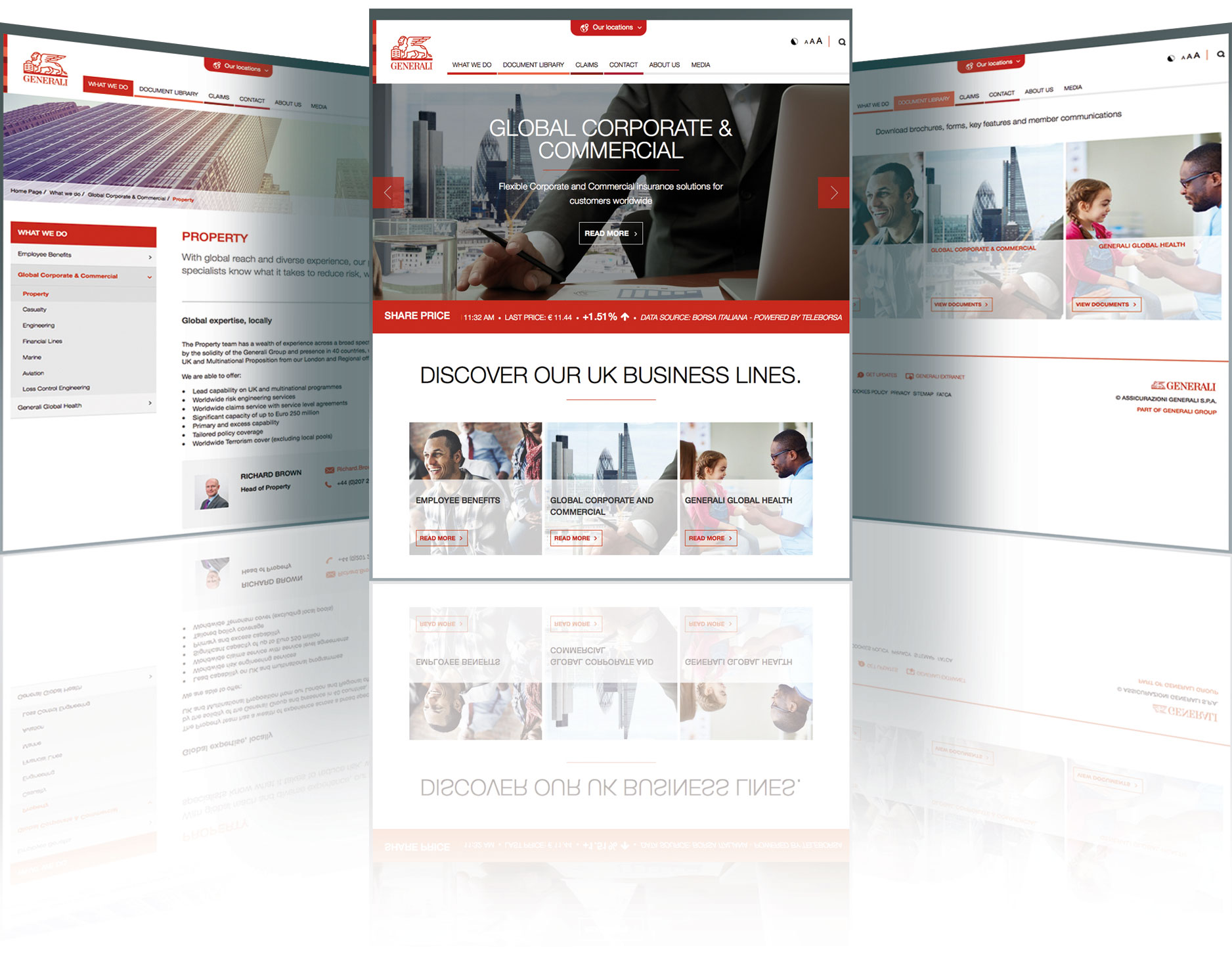 Corporate website redevelopment using Magnolia CMS, Amazon Web Services and Google Cloud Platform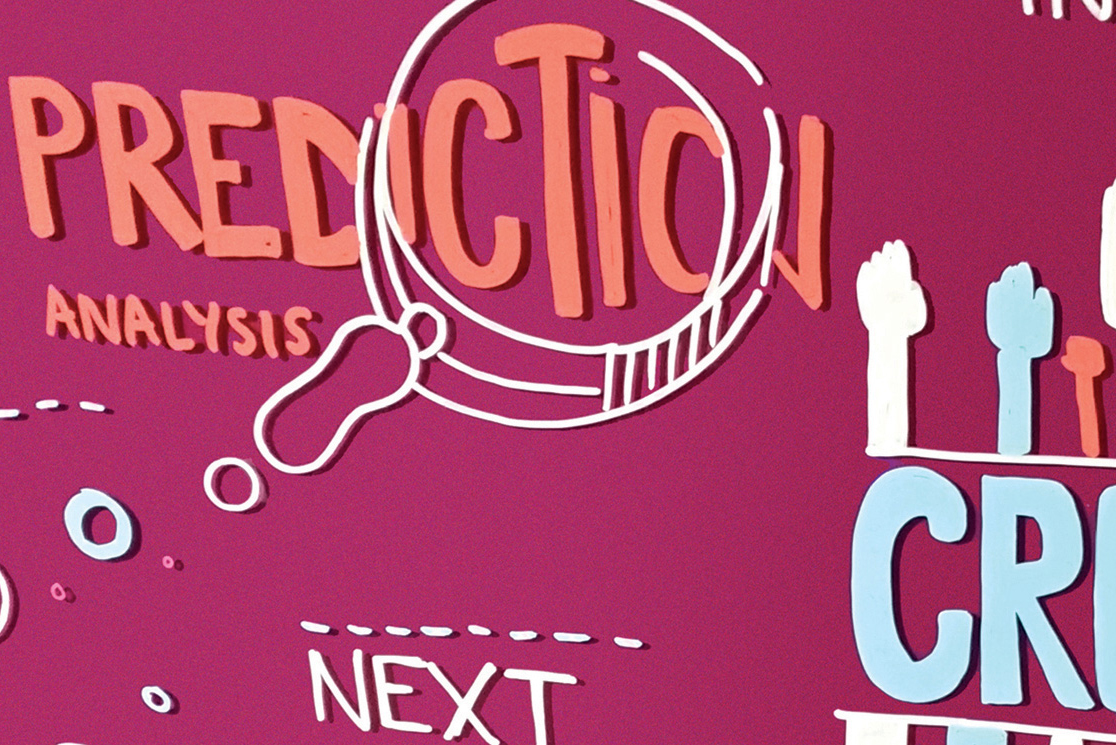 This case study describes Priocept's winning solution, using Google Cloud Platform and TensorFlow, at the 2016 Barclays Hackathon event.
Insights
This article steps through the process of integrating Magnolia CMS (Content Management System) with Cloudinary DAM (Digital Asset Management).
How to create a complete Magnolia environment that contains an Author environment and two Public environments which are served via a HAProxy load balancer.
Priocept have been appointed to the list of suppliers that are able to provide services to public sector organisations through the Spark Technology Innovation Marketplace.
---