Introduction
In the last weekend of September, Dan Norris-Jones and the Ginetta GT4 Supercup moved onto Silverstone's National Circuit for rounds 23 and 24 of the championship. Various new competitors joined the championship and boosted the field to 18 cars.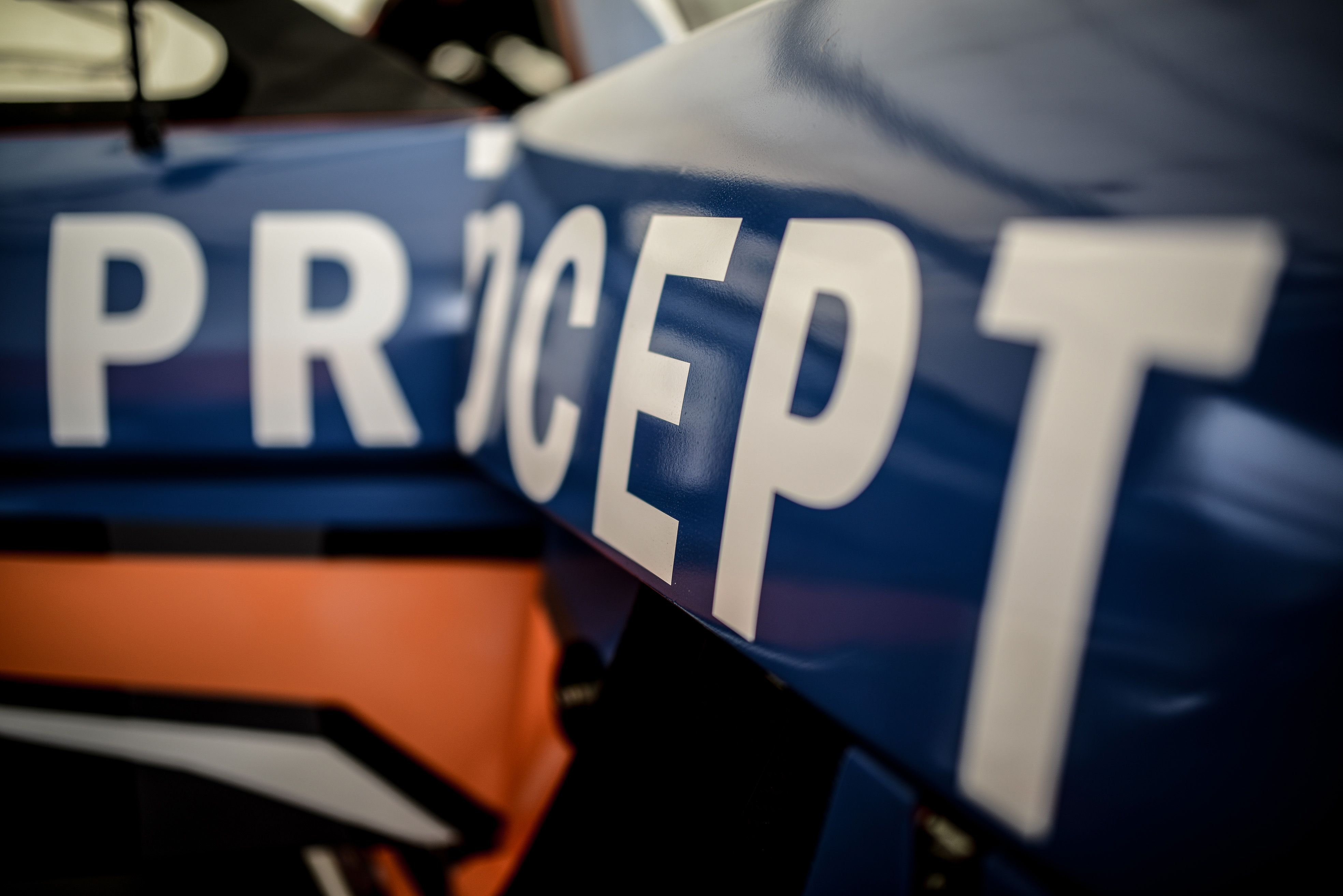 With free practice being held on the Friday, the only session that took place on Saturday was the 20 minute qualifying session. Dan had been quick all weekend around the National Circuit. He finished qualifying in 12th place, setting a time of 59.293 seconds, leaving him just 0.947 seconds of the pole sitter's time, but felt that a better lap should have been possible having run in the top ten during Friday practice.
Race One
The first race of the weekend was early Sunday morning. A first corner incident just in front of Dan allowed him to gain a place off the start. The race was otherwise uneventful with Dan mostly running on his own until he lost a place to Will Moore, pushing him back down to 12th where he finished the race.
Race Two
Race two was on Sunday afternoon, and Dan lined up in his finishing position from the first race of 12th. Again another first corner incident left a competitor stranded in the gravel trap at Copse, and by the second corner of the first lap, Dan was hit from behind dropping him down to the back of the field in 17th place. But a charge from the back was on, with Dan pushing his way up through the field. Throughout the race there were a number of incidents that allowed Dan to gain positions, in addition to some number of overtaking manoeuvres from Dan.
He finished the second race in 10th position after pushing hard to get up through the field, and managed to get within 1.2 seconds of 9th place after the driver in 9th received a 5 second penalty for exceeding track limits. After the race there was some dispute over one of Dan's passing manoeuvres, for 10th place, but this was deemed to have been completed before the point of the yellow flag and the 10th position stood.
Next Race
Overall a mixed weekend for the team, with bad start in race two being made up for by a fantastic push through the field by Dan. The final three rounds of the championship are being held on the Brands Hatch Grand Prix circuit on the 11th and 12th October. Be sure to follow @PrioceptRacing on Twitter for live updates throughout the race weekend.