Digital Services for Government
Priocept offer a range of tailored services to cater for projects in the public sector. We combine agile methodologies with structured project and software engineering processes to provide an assured delivery process.
As an approved supplier within the GOV.UK Digital Marketplace we adhere to civil service values and follow the "Digital by Default" service standard and government technology code of practice. Priocept are also audited regularly to ensure continued compliance with these principles.
Under the GOV.UK Digital Marketplace, our security vetted resources are available to provide project management, technical consultancy, and development services to the public sector. Some of our recent public sector engagements are listed below.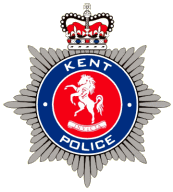 Kent and Essex Police
Priocept supported Kent & Essex Police in the redevelopment of several of their key websites that were built around the Magnolia CMS solution. Priocept are the leading partner in the UK for Magnolia CMS and have a wealth of experience in designing, developing, configuring, deploying, and supporting Magnolia CMS implementations.
Kent & Essex Police sought advice on Magnolia implementation best practices, particularly around configuration and deployment processes which were known to be laborious and error prone.
Priocept provided on-site consultancy to assess the Magnolia implementation, provide feedback and guidance, mentor developers, and run training sessions to up-skill the in-house team.
Further work is currently underway to upgrade the platform from Magnolia version 4 to the latest version 5. This is being completed by Priocept consultants who are on-site to configure the upgrade and manage the in-house development team.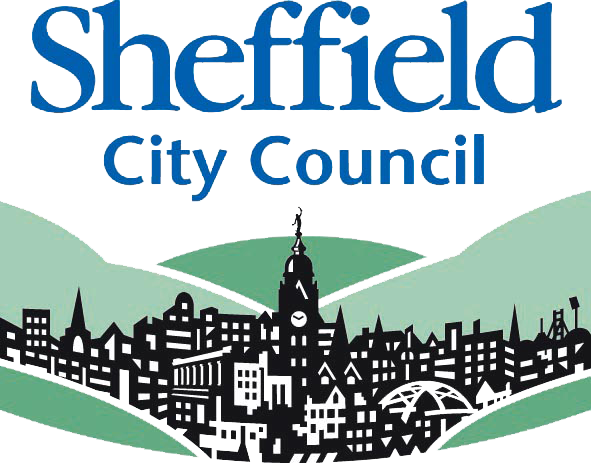 Sheffield City Council
Sheffield City Council required assistance with training their staff in the use of their new Magnolia-based web content management system (CMS). As an accredited Magnolia partner, Priocept were selected to provide training to the various users of the new system.
The initial phase of the project focussed on interviewing CMS users to gain a deep understanding of their expectations, experience, and frustrations. The output of this process was a set of user journeys that defined the steps taken to complete specific tasks or goals.
An understanding was also gained of each user's editing journey to highlight "bad habits" which they had inadvertently adopted over the years of managing content. Priocept provided corrective, best-practice guidance on usage of the new system and tailored training sessions and materials to target any weaknesses.
Following the analysis phase, Priocept provided training in the form of on-site tutorials, workshops, and instructor-led sessions for wider groups. Ahead of these sessions sandbox environments were created and distributed to users to allow them to safely edit production replicas independently of one another.
Following the training sessions a detailed handbook was shared with all attendees capturing lesson material, user journeys worked through, and feedback from the sessions.

London Borough of Barnet
The London Borough of Barnet (LBB) were in the final stages of implementing a new intranet and website using Magnolia CMS. This encompassed an employee portal providing basic intranet functionality, a website showcasing schools in LBB, a portal for suppliers, and a replacement website for the council's main website:
Priocept were responsible for training website editors and CMS administrators. This involved delivering on-site training sessions to provide an overview of Magnolia CMS and up-skill content editors to allow them to carry out day-to-day editing and management of their sites.
Tailored sessions were also created for "super users". These users were considered to be administrators of the CMS with full access to tools and configurations within Magnolia. These sessions covered advanced features such as search index configuration, Magnolia configuration, editing templates, and using developer tools.
All training sessions took the form of instructor-led lessons, which were delivered by Priocept for groups of up to 30 individuals. Each user was provided with their own sandbox environment to follow along to the tutorials.
After the training sessions, each attendee was provided with a handbook that included the lesson plan with descriptive notes and information on all points covered.